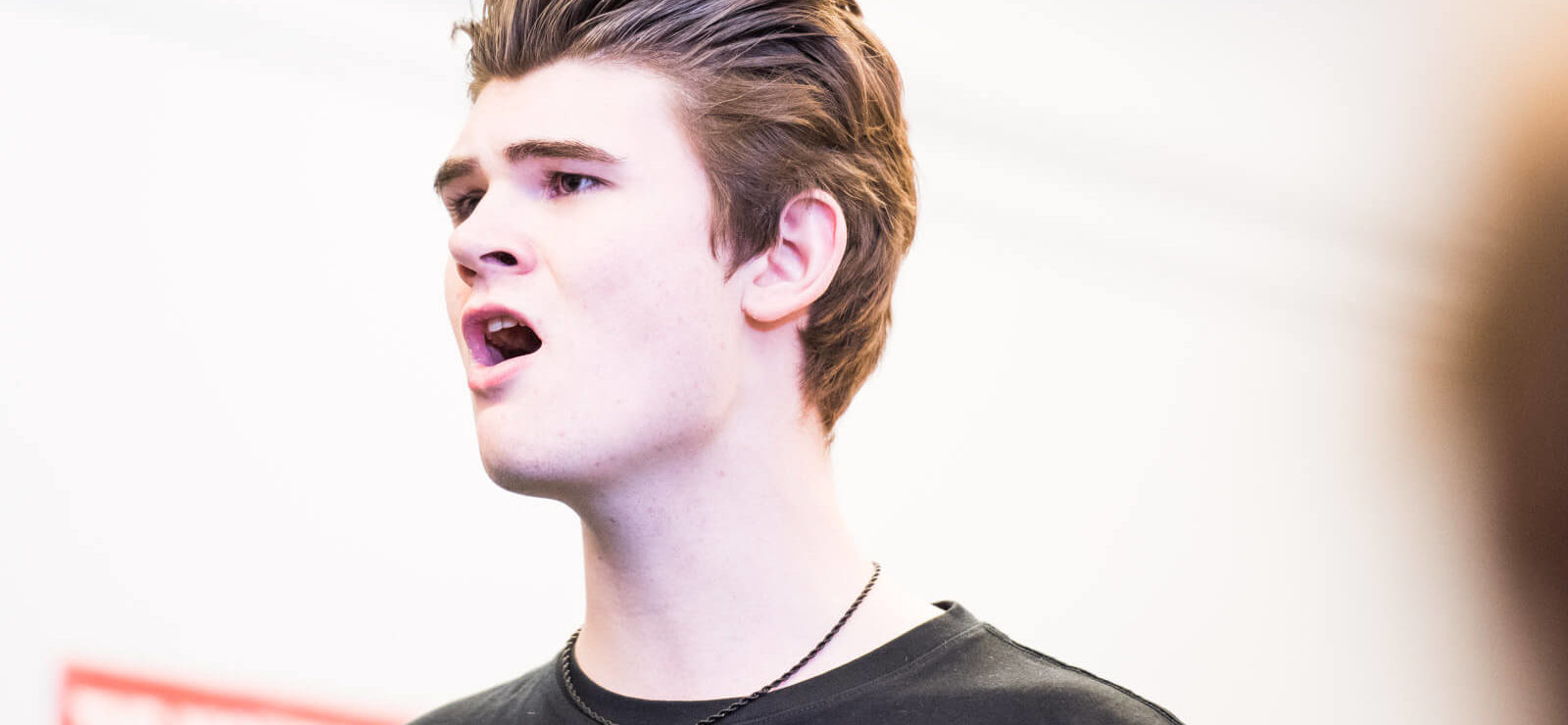 Private tuition in Singing
These 1-2-1 classes enable students to work towards LAMDA exams, castings and theatre school auditions. The focus will be on acting through song and developing vocal and audition technique. Ideal for the beginner to the seasoned vocalist. Gain the confidence to sing solo! These lessons will equip the students with the skills for developing a solid vocal technique that will equip our students with the skills to develop into strong stage performers.
a variety of singing styles are covered from Musical Theatre and Pop through to Classical

we educate our students in all aspects of posture, vocal health, breathing, support, musicality, muscularity and diction to ensure that they have the skillset required to sing safely and to the best of their ability

lessons are fun, inspiring and designed to build the students' confidence.

attention is given to the importance of acting through song, using the whole body and facial expression to successfully communicate the text of a song, particularly in Musical Theatre

substantial help is given in audition technique and students regularly have the opportunity to audition for solos in our own productions as well as for professional work

lessons are led by a strong team of teachers who are consummate stage performers, many with additional skills such as Musical Directors, offering our students a truly professional standard to aspire to

build confidence to sing solo
Available at all schools in Sussex, The Midlands & Jersey.
CALL 01273 733 736 TO BOOK A FREE TRIAL!
ABOUT LAMDA:
During the training for a LAMDA exam your child leans to develop their acting skills through song using vocal techniques to convey the right mood and engage with the material to interpret the song thoughtfully, they begin at basic levels and culminates at Grade 8. The exams use performance to develop self confidence, physical presence and a strong performance voice.
LAMDA exams count towards the UCAS points total and can also the can give your child extra confidence in their university interview and future university career.
"As they progress through the grades, learners explore characterisation through monologues or duologues, which are performed in character and act as an introduction to their songs. They'll also deepen their understanding of the history of musical theatre by performing songs from a range of eras, and by researching the work and influence of one of its composers or lyricists." LAMDA.AC.UK