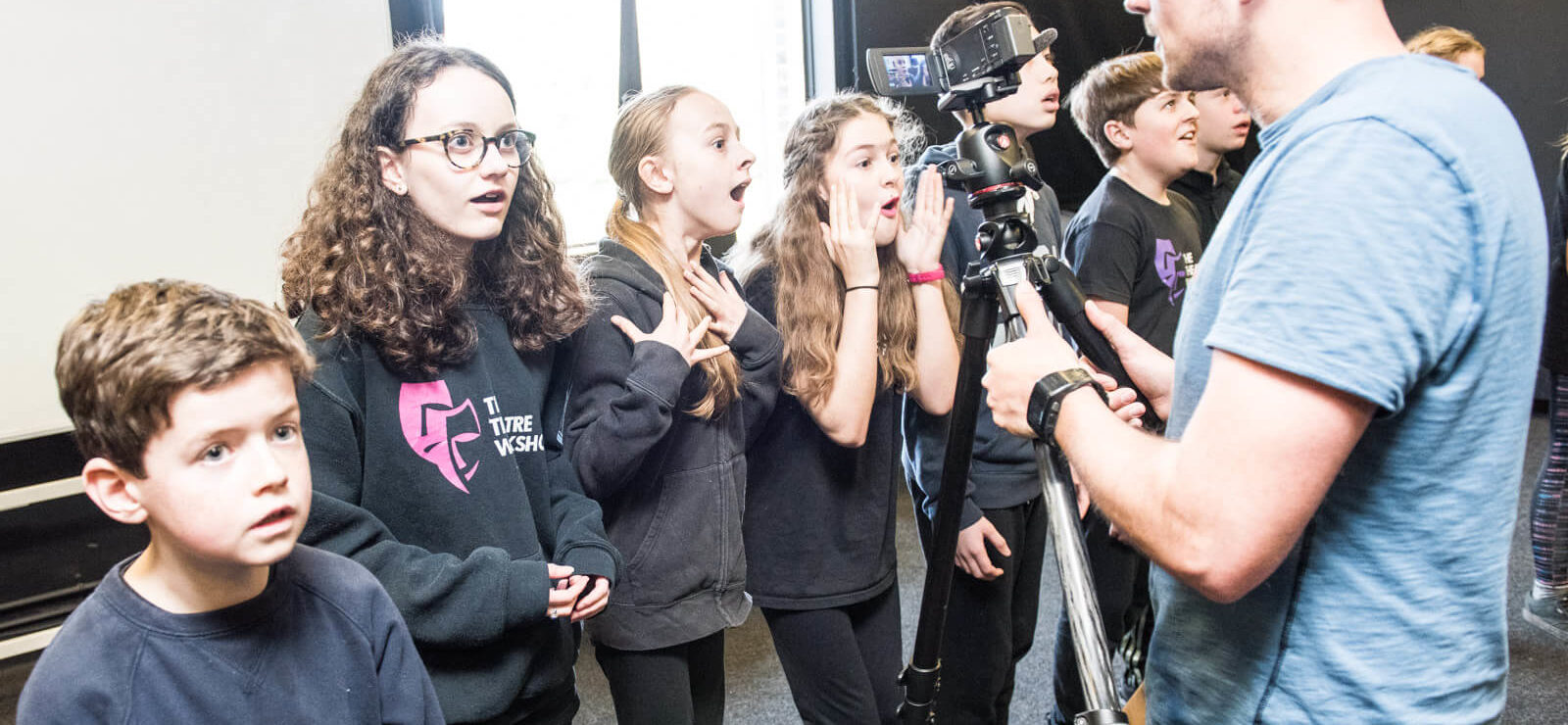 If one hour of acting isn't enough for people in our TTW Schools, we also offer Film and Screen classes.  The class equips students with the necessary skills for screen audition technique, sight-reading skills and learning to fine-tune their craft for television, commercials & presenting.
Our Screen Acting tuition is an additional class for those students who show a particular interest in film and screen acting and enjoy more intense and focused work in this area. We actively encourage all students represented by the agency to take up this extra class.
The Screen Acting Class covers a variety of areas:
Students work on a variety of film and television scenes, adverts, presenting features and focus on perfecting the art of screen acting
The students explore the crucial differences between acting on camera and acting on stage
Many of the projects worked on in class will be filmed for students to learn from and keep as some amateur showreel footage
Attention is given to audition technique – in the performing arts business, first impressions count and having good audition technique is crucial to furthering a young actor's career. Knowing how to promote and present yourself in a professional way is highly advantageous, and these skills are also extremely beneficial for university and job interviews
Attention is given to perfecting 'sight-reading' as scripts can often be given on the day of an audition and learning the skills of audition preparation when you have received a text in advance.
Available at Brighton, London Road, Roedean & Birmingham.
CALL 01273 733 736 TO BOOK A FREE TRIAL!