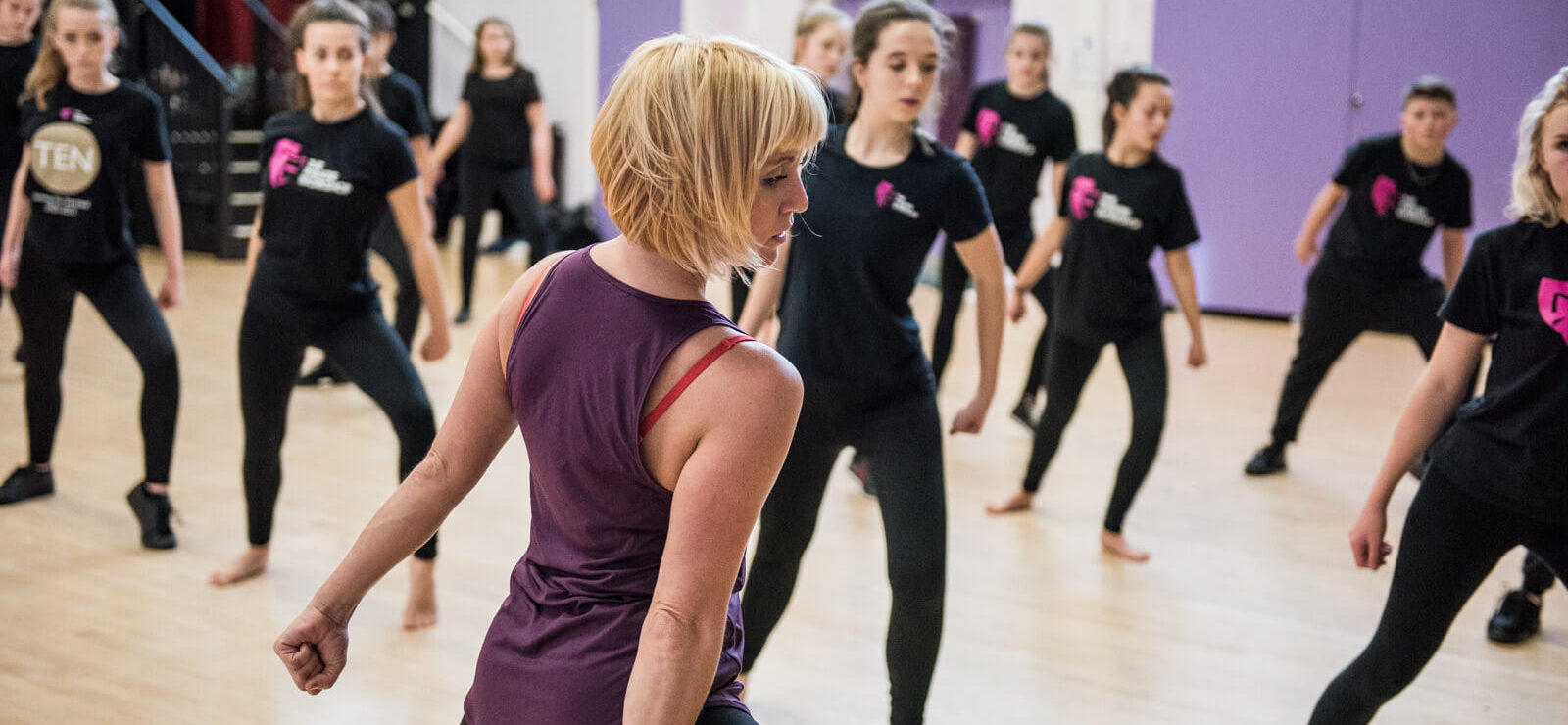 If one hour a week at one of our Sussex TTW Schools doesn't satisfy your need to dance, we offer a number of classes at our Sussex Dance Academy including Modern Dance. Develop your strength, posture and technique at a more advanced level working towards the ISTD (Imperial Society for Teachers of Dance) qualifications.
As a registered member of the Council for Dance Education, we offer specialist training in Intermediate Musical Theatre Jazz and Pre-Professional Jazz for some of our most gifted dancers, as well as offering graded classes leading to internationally recognised exams in ISTD Ballet and ISTD Tap.
Modern Dance is currently taught on a 1-2-1 basis and is available at all our Sussex schools:
ISTD Grades:
Primary

Grade 1

Grade 2

Grade 3

Grade 4

Grade 5

Grade 6

Intermediate

Advanced
ABOUT ISTD:
"We are one of the world's leading dance examination boards with the widest range of dance genres available. We are a registered educational charity, supporting and training our members through a wide variety of courses, teaching syllabi and techniques. Our Board of Trustees, Senior Leadership Team, Council and Faculty Committees work together to make sure that the organisation is a world leader in dance education." ISTD.ORG
CALL 01273 733 736 TO BOOK A FREE TRIAL!