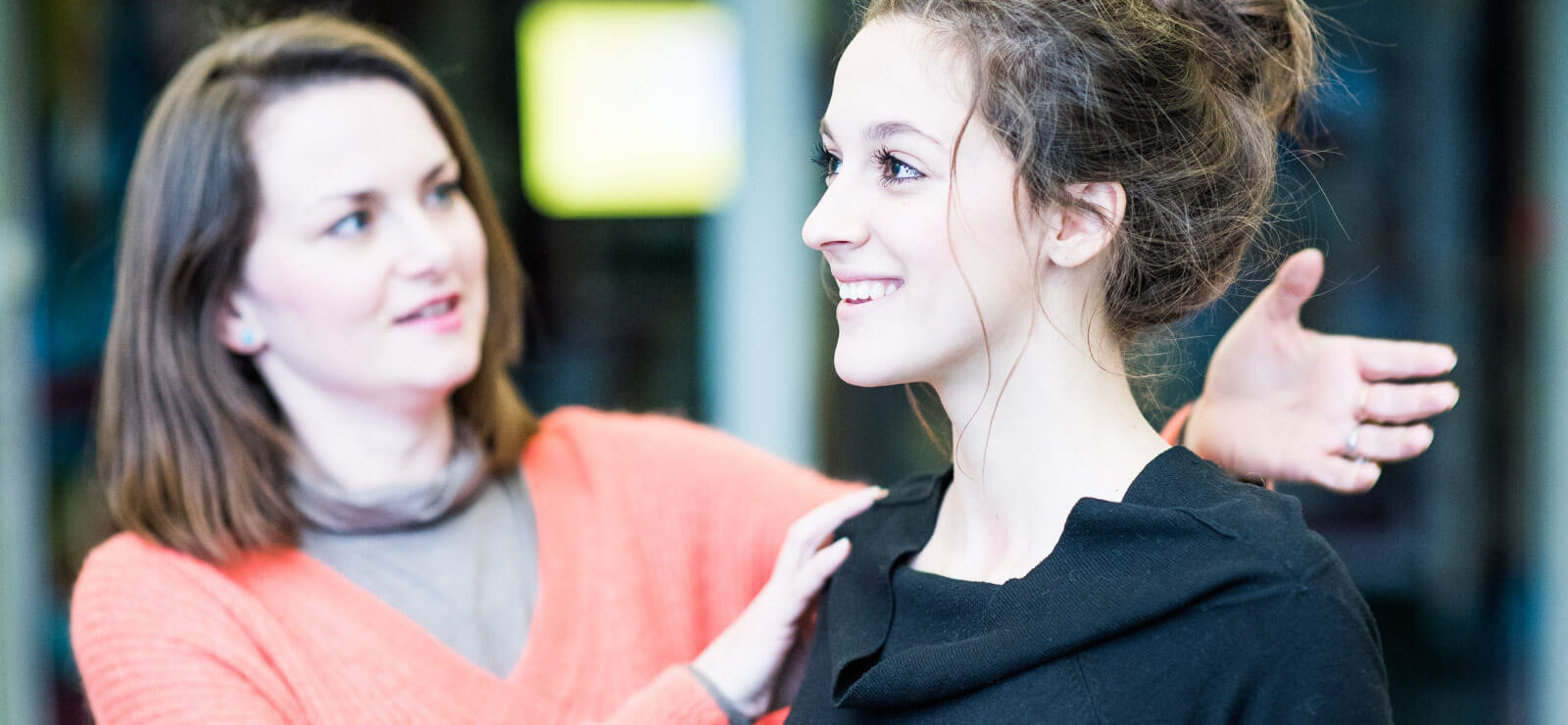 Private tuition in Acting
Drama is a skill set that is both advantageous and strengthening to all individuals and characters. During these 1-2-1 classes, there is the opportunity to work on LAMDA exams, acting technique, audition preparation for Drama school or castings . The students are helped to develop his or her potential for self-expression and communication and understand and appreciate the art of acting.
increase their ability to communicate verbally and physically think imaginatively
concentrate
play
feel and understand emotions
Available at all schools in Sussex, The Midlands & Jersey
CALL 01273 733 736 TO BOOK A FREE TRIAL!