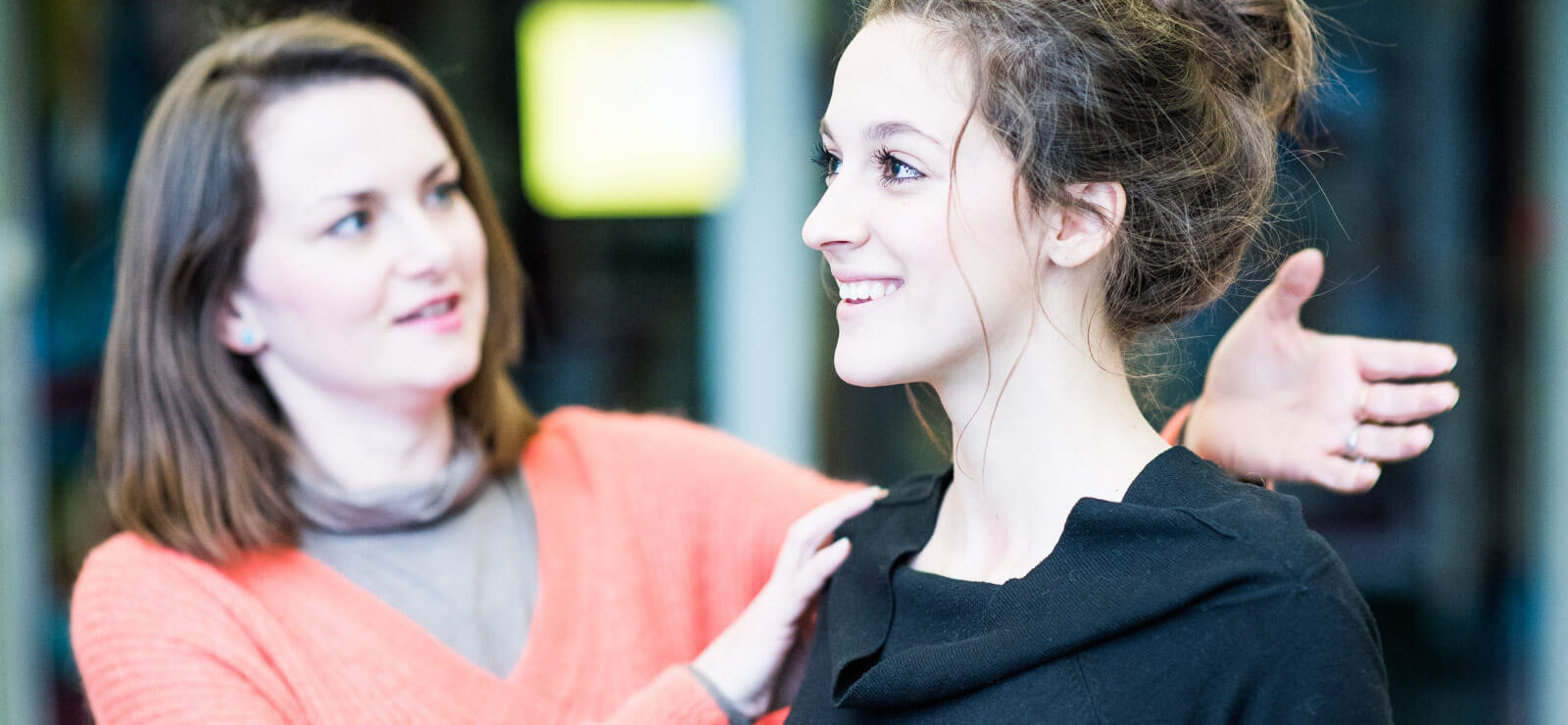 Private tuition in Acting
Drama is a skill set that is both advantageous and strengthening to all individuals and characters. During these 1-2-1 classes, there is the opportunity to work on LAMDA exams, acting technique, audition preparation for Drama school or castings . The students are helped to develop his or her potential for self-expression and communication and understand and appreciate the art of acting.
increase their ability to communicate verbally and physically think imaginatively
concentrate
play
feel and understand emotions
Available at all schools in Sussex, The Midlands & Jersey
CALL 01273 733 736 TO BOOK A FREE TRIAL!
ABOUT LAMDA:
A LAMDA exam is the speech and drama equivalent of a music grade, which begin at basic levels and culminates at Grade 8. The exams use performance to develop self confidence, physical presence and a strong speaking voice. LAMDA exams cover a range of disciplines including. Acting. Speaking Verse & Prose.
LAMDA exams count towards the UCAS points total and can also the can give your child extra confidence in their university interview and future university career.
"LAMDA Exams are about achievement and empowerment. We've been helping learners all over the world develop into confident speakers since the 1880s. As qualifications have moved on over the years, our principal aim remains the same: to provide all people with the opportunity to improve self-expression, self-assurance and, most importantly, have fun. " LAMDA.AC.UK