A Spotlight On… Daisy Wardle
In this blog post, we are talking to Bexhill student DAISY WARDLE. It has been an exciting term for Daisy who recently took her first singing exam and secured a whopping 95%! Not only this, but Daisy was one of twenty-four TTW students selected to perform in the professional production of Jesus Christ Superstar at Eastbourne's Congress Theatre in September alongside The X Factor's Rachel Adedeji!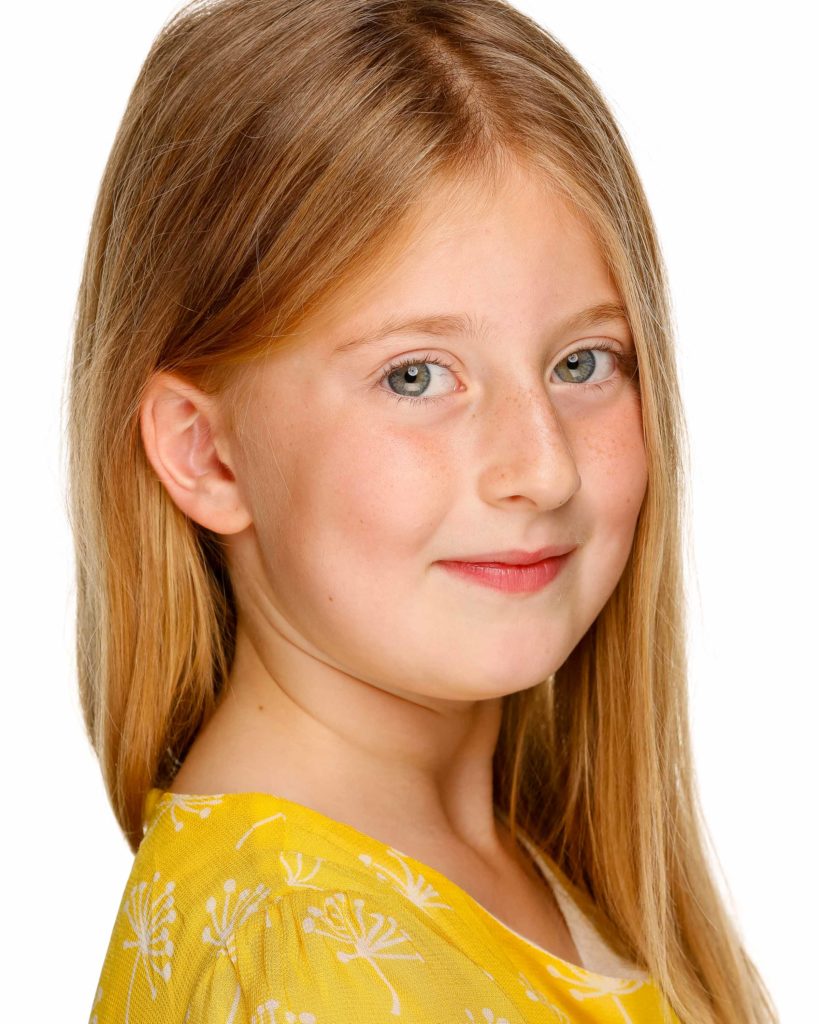 Hi Daisy! How long have you been going to TTW? Can you tell us a little bit about it and what you do there?
I have been attending The Theatre Workshop in Bexhill for three years, and I do one hour of dance, one hour of singing and one hour of drama each week. I also take private singing lessons. The Theatre Workshop is amazing!
What are your top achievements or highlights since being at TTW?
My two best achievements since I've been at The Theatre Workshop are playing Sorrow in the professional production of Madame Butterfly and being in the children's chorus of the Jesus Christ Superstar UK Tour!
Wow! How did it feel to be part of the professional production of Jesus Christ Superstar?
It felt AMAZING doing JCS because I made loads of friends and met LOADS of famous people like Glenn Carter, Tim Rogers and the very lovely Rachel Adedeji!
What was your favourite moment from the JCS performance week?

My favourite part of Jesus Christ Superstar was  doing 'Superstar' at the end of the show, because  we got to go on a high platform and it was great knowing that my headteacher was in the audience!
Have you done any other professional productions?
Yes, I have now been in operas Madame Butterfly and La Traviata. In December, I am going to be singing a solo to open the Bexhill and Hastings Christmas Lights Switch-Ons and also performing with Aled Jones at 'The Magic of the Musicals at Christmas' at the De La Warr Pavilion!
Do you want to be a performer when you grow up? What are your other interests?
Yes, I would love to be a performer! I also love swimming, Brownies, reading …. A lot!